Sometimes your computer will get some serious problem, this one included. Many things can lead to this problem including physical damage such as water or simple software errors. This guide will hopefully fix the problem for you.
Note: A Windows 7 copy is needed (Disk, USB..).
Solution 1:
The fastest and easiest solution is to restore Windows if you have create a copy:
Insert your Windows Disk / USB.

Hit F12 during start up and chose either CDROM or 'other bootable device' found under the Harddrive option.

Chose repair computer.

When this screen comes up, chose System Restore and and latest restore: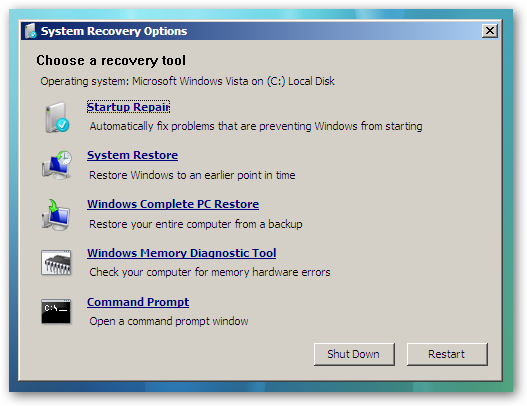 Avoid installing Windows Updates a week or two in case they coursed the problem.